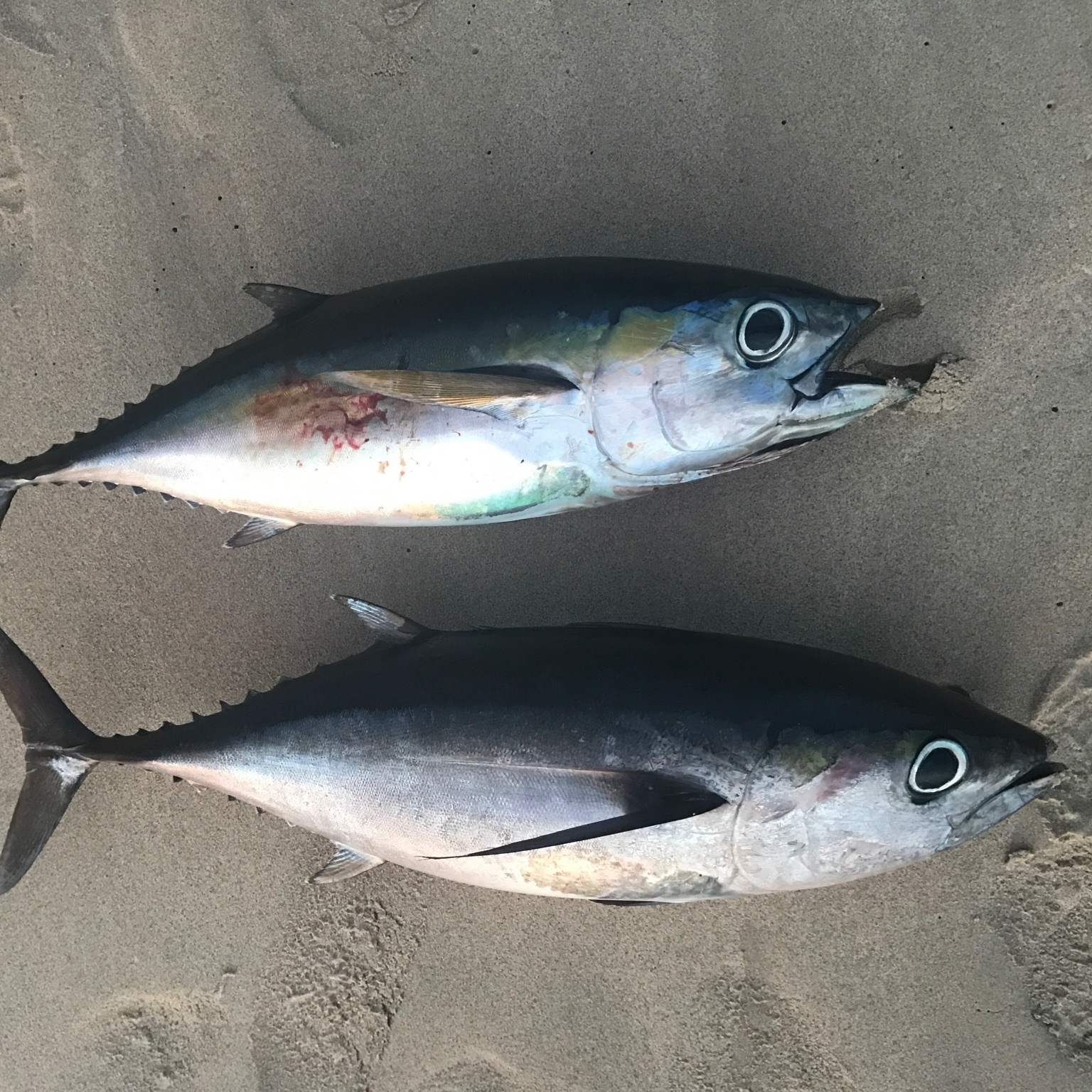 Hello, friends! Danielle here! We've been a little behind on keeping in touch with you here. I'm sorry about that! The good news is, we've got lots of great content coming up and planned for the Summer!
One new series we're sharing today and throughout the rest of Summer, is our DSI DESIGN DISPATCH series and it will be coming to us from DSI design contributor, Lizzy Lee Golden.
Lizzy assists on our E-design and residential projects from her home base in Connecticut. With a long career in the graphic design world, she has recently broadened her focus to include interiors and we're so lucky that she did!
In addition to her design work, over the next 3-4 months, Lizzy will be dispatching back to us her design findings while doing some Summer traveling Stateside and in Europe with her family. Personally, I have not been able to get out and travel as much as I'd normally like to of late so I'm thrilled to travel vicariously through her! Hope you'll join us!
So, I'll turn this blog over now to Lizzy for the first installment of our dispatch series!
Hello DSI friends! I'm so excited to share with you posts and pics from summery locations all season long. We'll be heading to some amazing places—from the California desert, to the Catskills, and to European farmlands—with distinct design and cultures to inspire us.
Our first spot is the breezy Virgin Island of Barbados—the birthplace of rum and of even more cultural significance, Rihanna. Some of my favorite things beyond the insta-perfect beaches and friendly, laid-back Bajans:
candy colored houses
wild windswept farmlands
Island's weekly fish fry/night market/dance party
fresh-cut roadside coconuts
driving on the left side of the road
I'm here for a family celebration with my in-laws, their kids, and grandkids. There are 14 of us so this is hardly the boho backpacker experience or romantic getaway. Even so, I'm finding some quality relax-time and I'm able to pick up some design inspo (when not waiting around for everyone to get sunscreened). We're staying in a villa with ocean views that's frankly pretty ostentatious as most villa rentals that fit 14 people tend to be. I'm not feeling very design inspired from this party pad but being comfortable is nice and the pool and chef that come with the house are keeping everyone happy. This is the longest I can remember going without cooking or cleaning—I've never been on one but I'm guessing this is what it's like to be on a cruise without having to actually be on a cruise.
There are a lot of group activities; beach days, fishing trips, a gospel brunch and not a lot of time for exploring solo, but St. Nicholas Abbey, a nearby sugar cane plantation and rum distillery is pretty remarkable, historically and architecturally speaking. This is the sleeper design highlight of the trip…
Wherever I travel, I always play the game of imagining what my life would be like if I lived there. What would I do? Where would I buy my groceries? Where would I live? I can imagine a breezy little hillside bungalow under mahoganies and palms…
When I get back home I'm going to have to get to work on my patio game with some serious hammock research. Though, I can't live in Barbados, I can hang up a hammock and enjoy cocktails with Angostura bitters. Thanks for traveling with me! Next month…we head to Palm Springs!
xx,
Lizzy
dispatching from St. James, Barbados
Bajan Rum Punch
"One of sour, two of sweet, three of strong, and, four of weak…"
1 part fresh lime juice (sour)

2 parts simple syrup (sweet)

3 parts dark rum from Barbados like Mount Gay Black Barrel Rum (strong)

4 parts water (this is the "weak" though go for half fresh squeezed grapefruit juice and half water for a citrusy summer drink)
Garnish each glass with 2-3 dashes of Angostura bitters and fresh grated nutmeg.
Serve over plenty of ice.